Do you sometimes have the feeling that during your studies you do not have enough opportunities to emphasize your own creativity, to add your own commitment? Would you like to use your acquired knowledge differently, think differently, create something new, get involved in innovation process and finally have major impact on future?
Challenge yourself!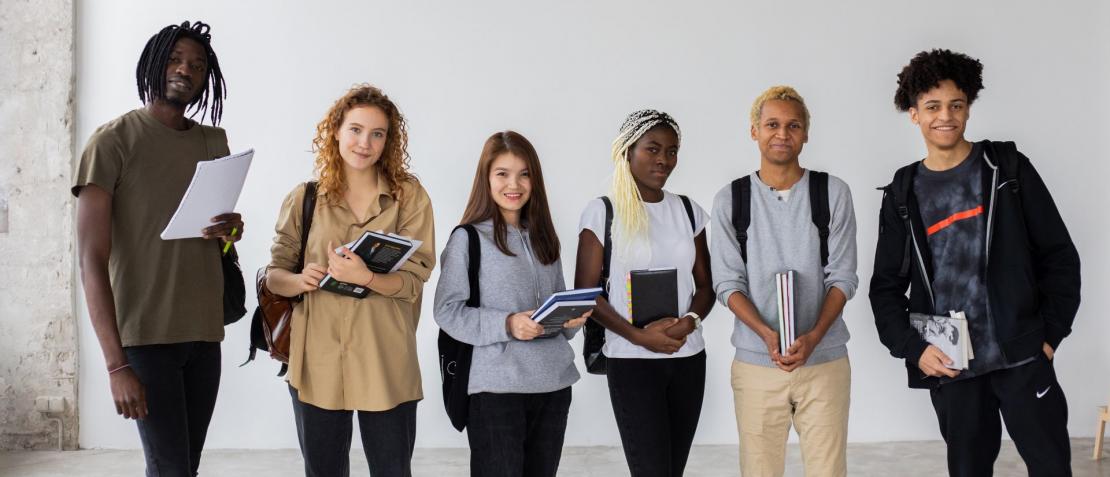 In Demola challenges you will have a chance…
to practice the acquired professional knowledge and skills,
use your own creativity and ideas,
learn new crucial skills, become familiar with new methodology and strategic foresight tools
deal with the most relevant and inspirational topics and problems of our extremely complex, volatile and ambiguous word
have positive impact on the future development of these topics
collaborate with other students from different cultural and scientific background and foresight experts around the world and become a part of a global community,
All you need for a Demola challenge… 
your curiosity (to explore the future evolution of complex phenomena, perceive new correlations among the factors and notice the possible alternative solutions)
your motivation and perseverance (to participate and not to give up, when a road seems like a dead end and return to an early phase to rethink.)
an optimistic, empathetic and open mindset (believe in positive changes and can set aside assumptions and prejudices and accept other impulses and opinions)
Seize the opportunity! - Take part in Demola challenges!
If you need more information or you have specific questions, feel free to contact our local  

 team!